360-678-8640
Mon - Fri: 10a.m. - 6p.m. Closed 1p.m. - 1:30p.m. for lunch|Sat: 10a.m. - 2p.m. |Sun: Closed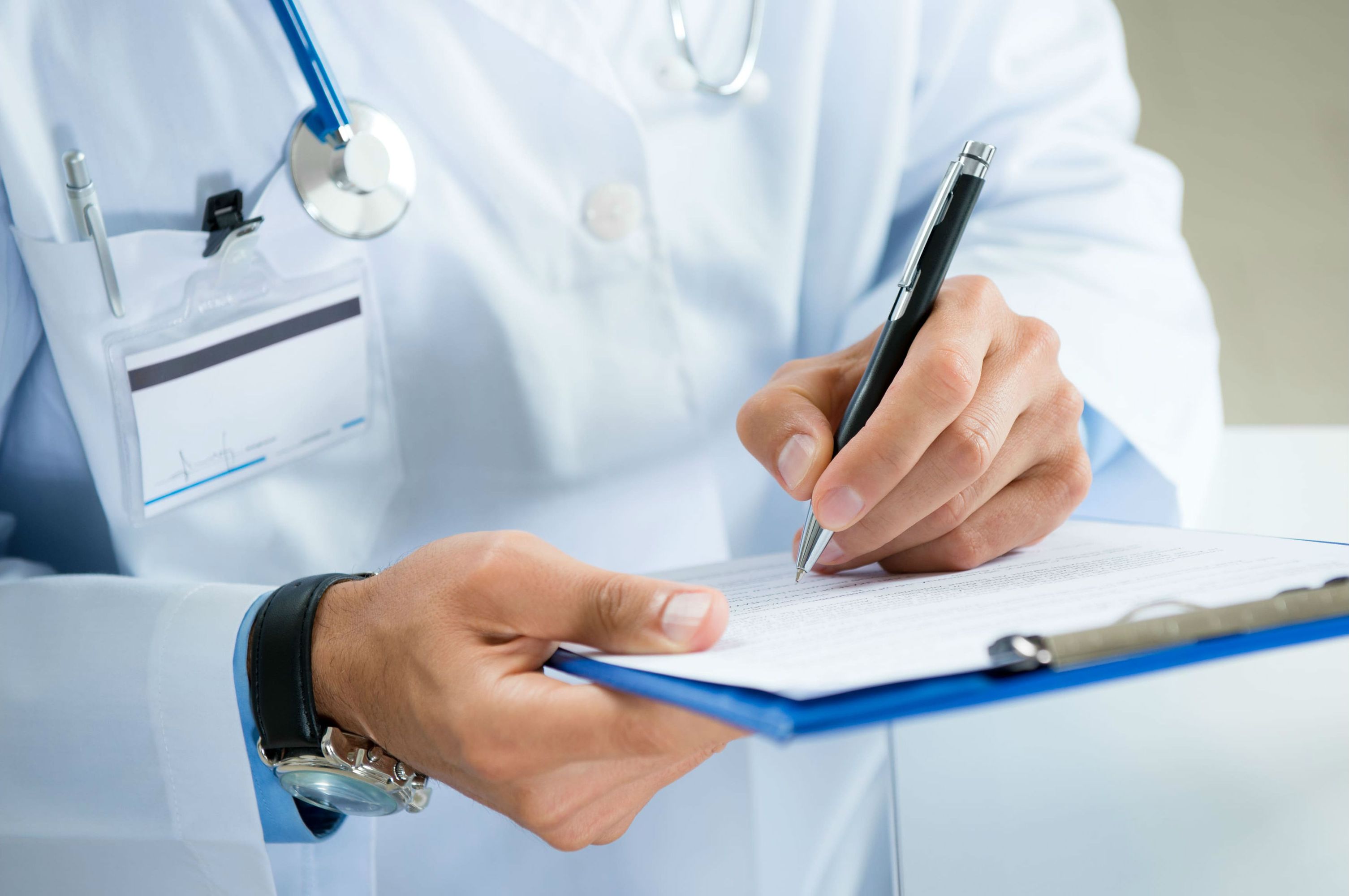 Sign up today! 
Transfer your prescriptions from any pharmacy
Sync all of your prescriptions to pick up on the same day each month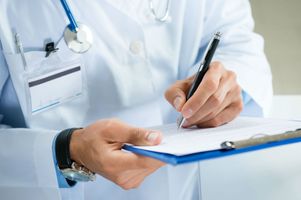 Trust us with your health
Teresa Avery
Specializes in MedSync and MTM
"Our goal is to make a difference in the lives of the patients we serve."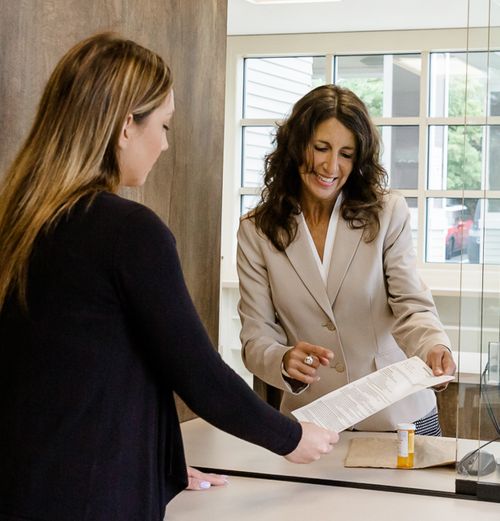 Welcome to the WhidbeyHealth Community Pharmacy
We're excited to bring a superior pharmacy experience to the Whidbey Island community with:
EASY access with our Mobile Application
Download our FREE digital Pharmacy app
Order refills and contact us from any device
Personalized Medication Services
Order Prescription Refills and Transfers Online 24/7
Call or refill online
Easy drive through pick-up
Simple transfer prescriptions from any pharmacy
Medication Synchronization
Sync all your prescriptions
Scheduled pickup on the same day each month
Work directly with your provider to coordinate your prescription
Medication Therapy Management
1-on-1 personalized consultation with a certified pharmacist
Convenient access to over-the-counter items
Pain Medication
Cold and Allergy Medication
Vitamins and Supplements
First Aid Items
Eye and Ear Care
Digestive Health Products
Plus, health news and tips to keep you up to date and enjoying island life!
Join the WhidbeyHealth Community Pharmacy Family!
Sign Up For Our Newsletter
Subscribe to our newsletter for seasonal promotions, health news and savings